Harvesting Contractors of the Finest
Peas & Beans in New Zealand
Countdown to Next Harvest
Tasman Harvester Contractors harvests peas and beans throughout the Hawkes Bay and Manawatu for McCain Foods (Hastings) processing factory. 
We operate a modern fleet of 6 Ploeger Pea Harvesters and 3 John Deere tractors with Hi-lift trailers during December and January for pea harvest. Two Ploeger Bean Harvesters swing into action for Bean Harvest in February and March. The winter is spent overhauling the machines and support vehicles in our dedicated workshop to ensure all equipment is in perfect mechanical condition for the next harvest.
Tasman begun operations in 1987 and has been based out of our Omahu Road workshop and storage facility since 1988. 
We have a staff of 5 permanent employees and require an additional 21 casual employees for the summer pea harvest. We hold a 'Registered Contractor' certification with Rural Contractors New Zealand.
Be sure to take a look at our Instagram and Facebook Profiles for updates about what we do.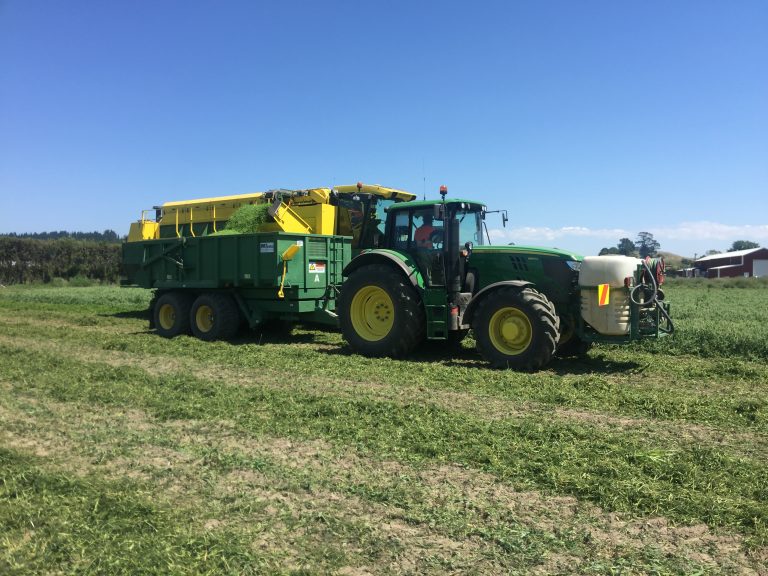 We have no vacancies for tractor drivers for the 2021/22 Pea Harvest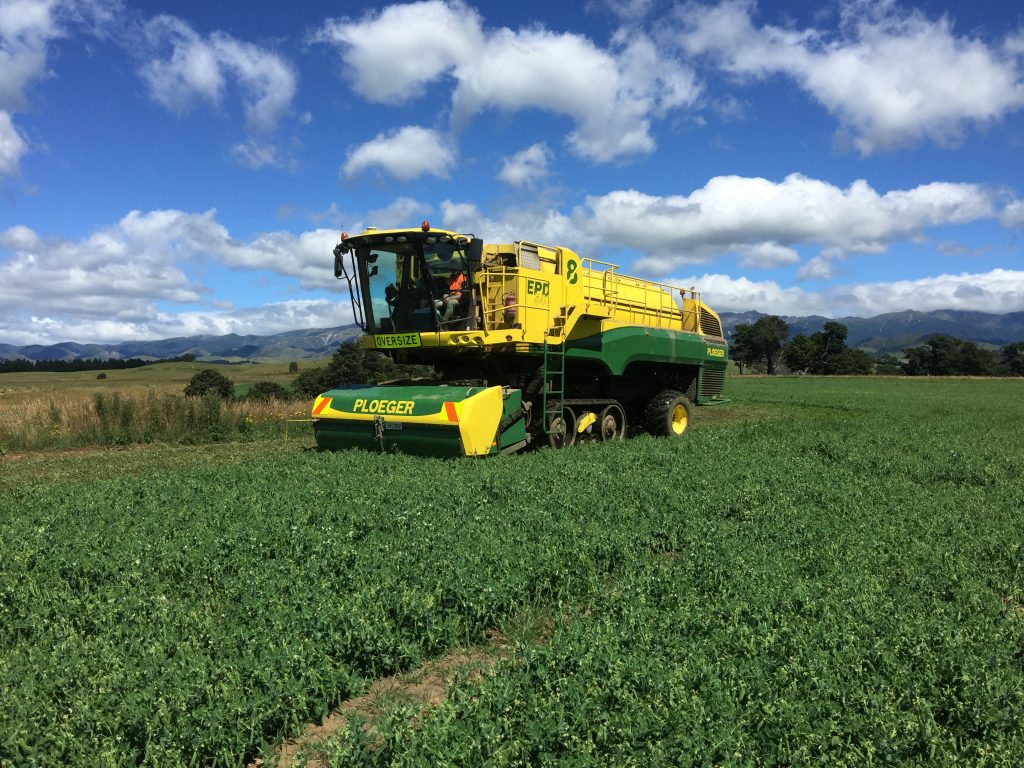 We currently require harvester drivers for the 2021/22 Pea Harvest in December and January.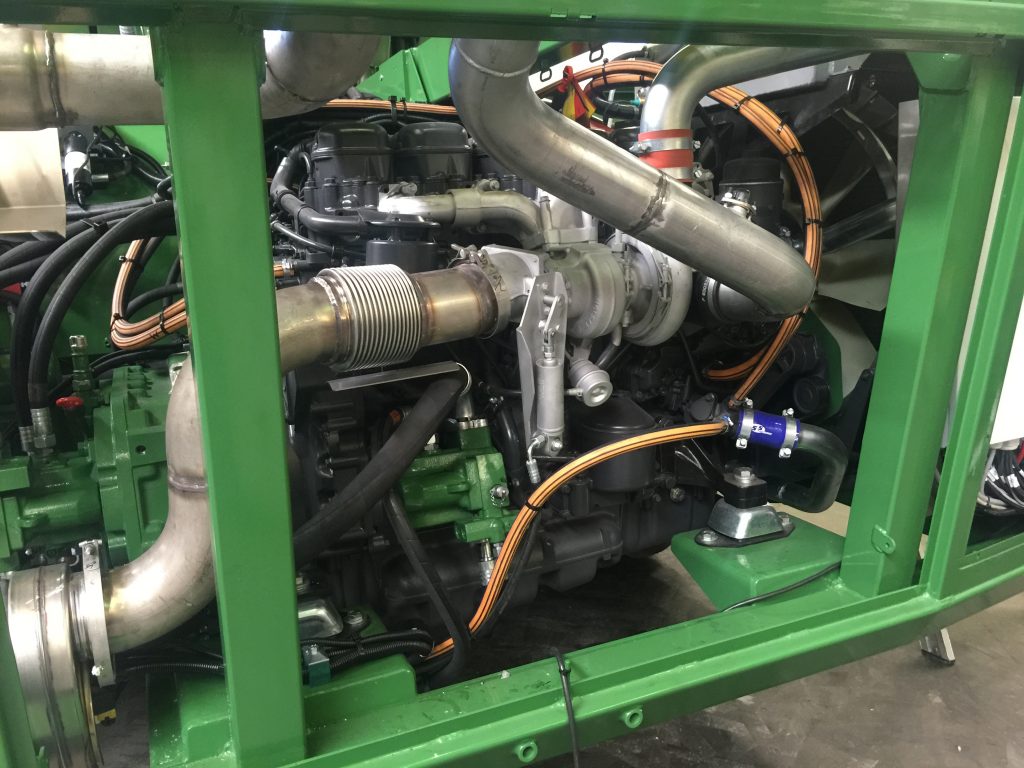 We currently have no vacancies for Mechanics
Tasman Harvester Contractors Limited